Year 1
In Year 1 we love learning new things!
Here are a few things parents and families need to know about supporting your child at home:
Book bags are sent home on Fridays and should be returned by the following Wednesday. Inside there will be a reading book and a phonics book.

Please spend a few minutes every day listening to your child read.

At the moment, we are not asking children to bring in PE kits, but they will need to wear them to school on PE day.

We love to reward children for their good behaviour and hard work at school and at home! We do this by giving out 'Dojos'.
Please name everything!
As the weather gets warmer we are noticing that very few jumpers and cardigans have got names on them. Named items are much more likely to be returned to the right child.
Reminders
Please ensure your child always wears their PE kit to school on a Wednesday and their class PE day. This consists of a t-shirt, shorts and pumps. Please remember to name all items and remove jewellery on the day of PE. Class PE days are listed below.
Penguins PE day - Friday
Sharks PE day - Thursday
Each class has a timetabled library session every week where they can choose a book to take home. This is a really good opportunity for you to spend some quality time enjoying different books with your child. Please can all children make sure they bring their library book back on a Monday morning.
Reading
In Year 1, we love to read! We spend time in the choosing library books to take home, as well as reading from our class libraries in our classrooms. We also spend time learning the different sounds and strategies needed to read words. We use Fred Talk to break a word up and then put it all back together again.
Maths
In Maths, we love to learn new ways to solve problems and find patterns along the way. We have been learning about addition, subtraction, multiplication and division. We have been finding different ways to count in twos. Have a look at our amazing work!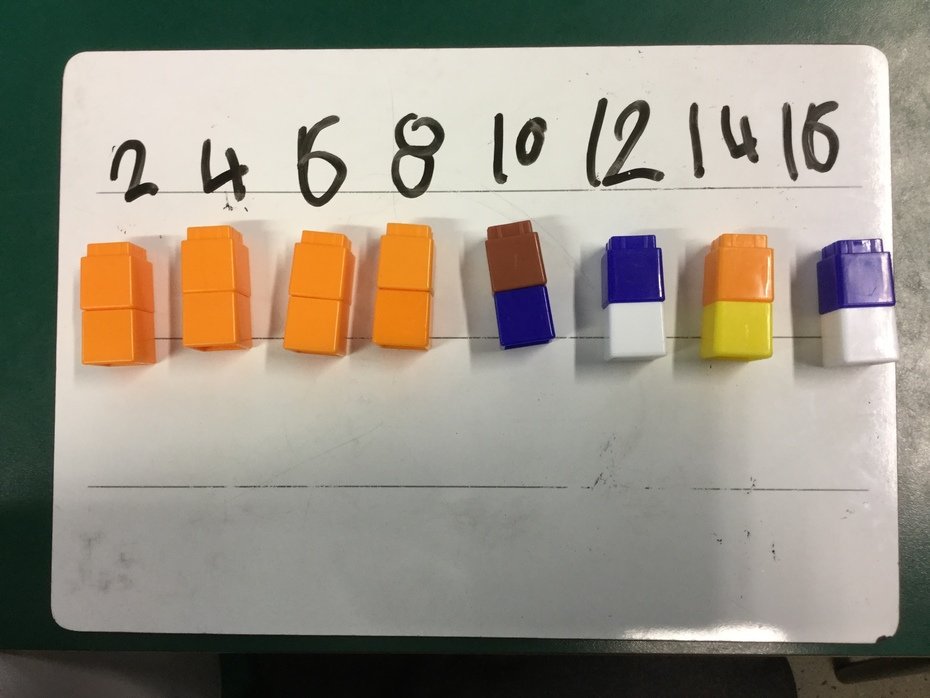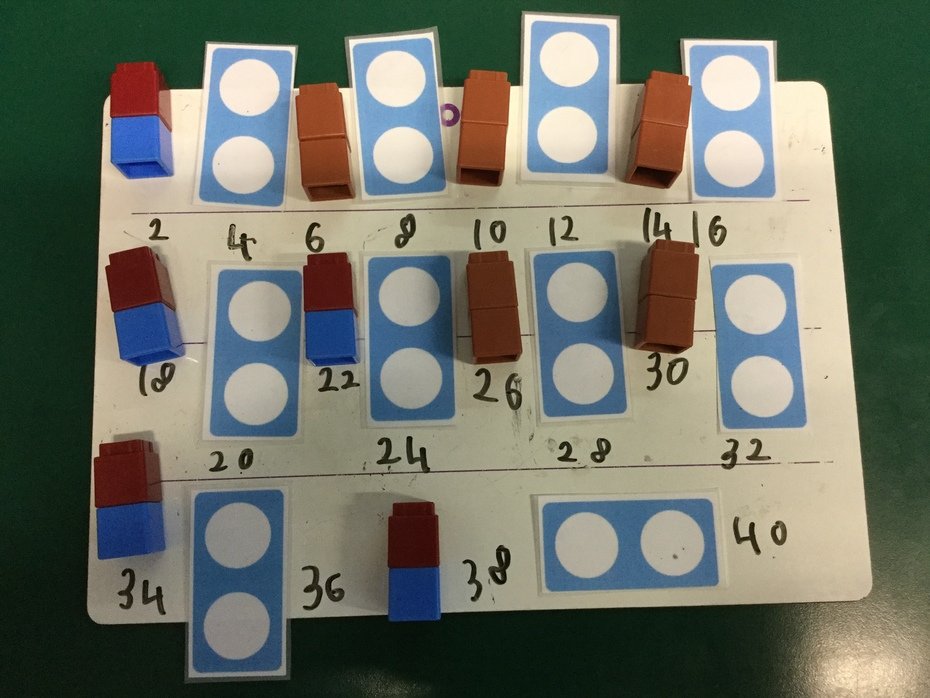 Writing
We love to write in school and show our creativity. We have been learning the story of Avocado Baby, practising the story with our actions and creating our own story maps. Adjectives make our work more interesting so we try to use them in our writing. We made a fruit salad and then wrote instructions using time connectives.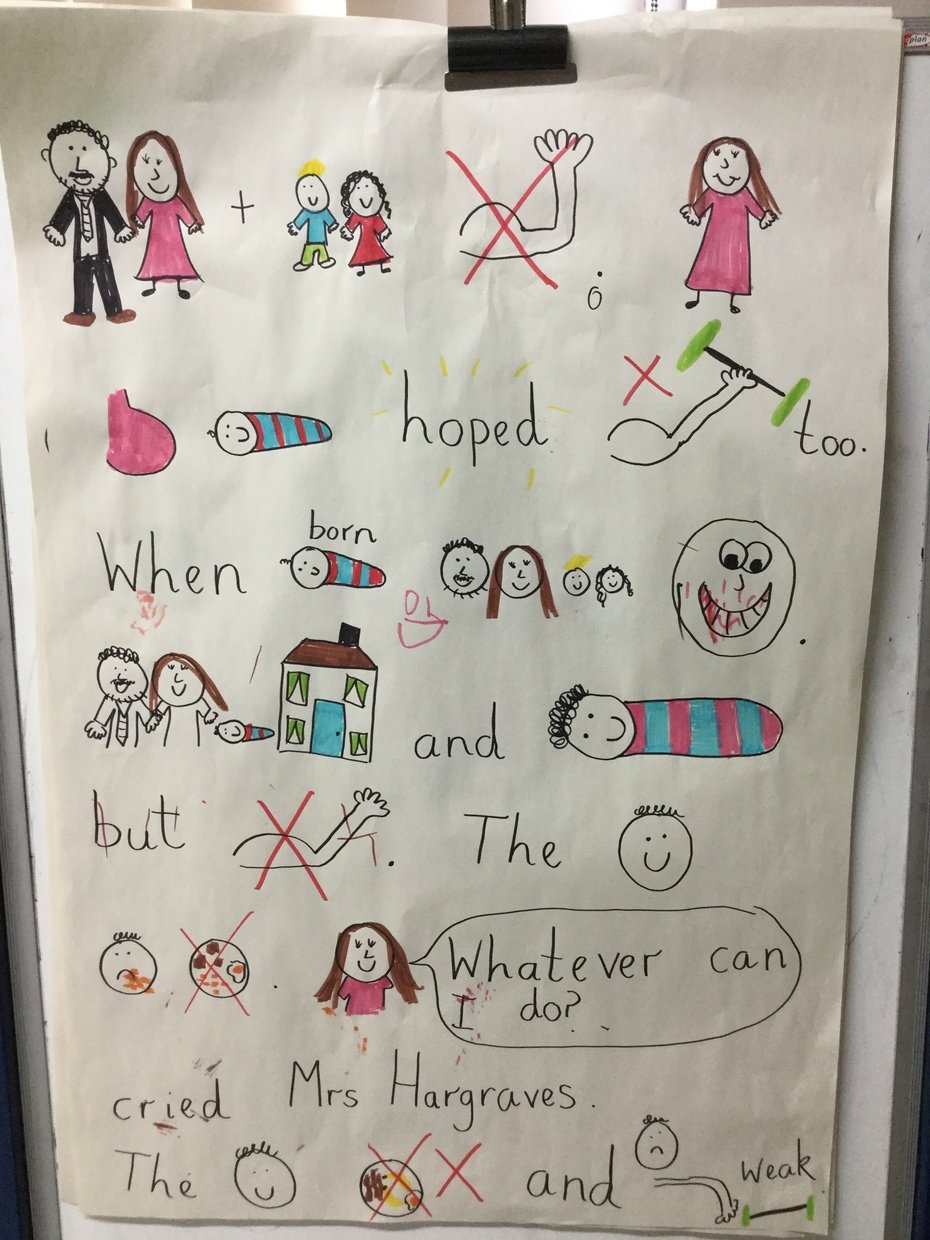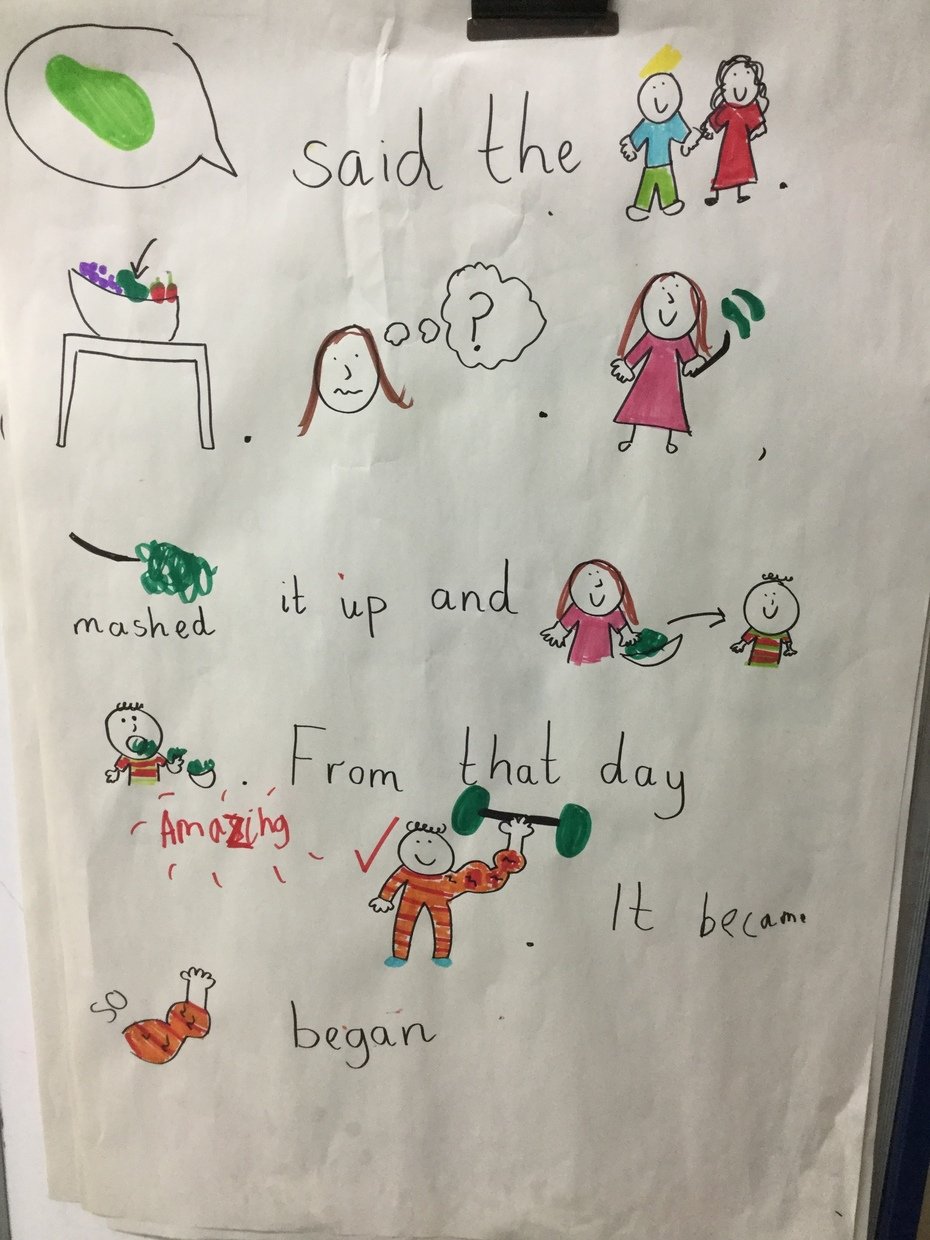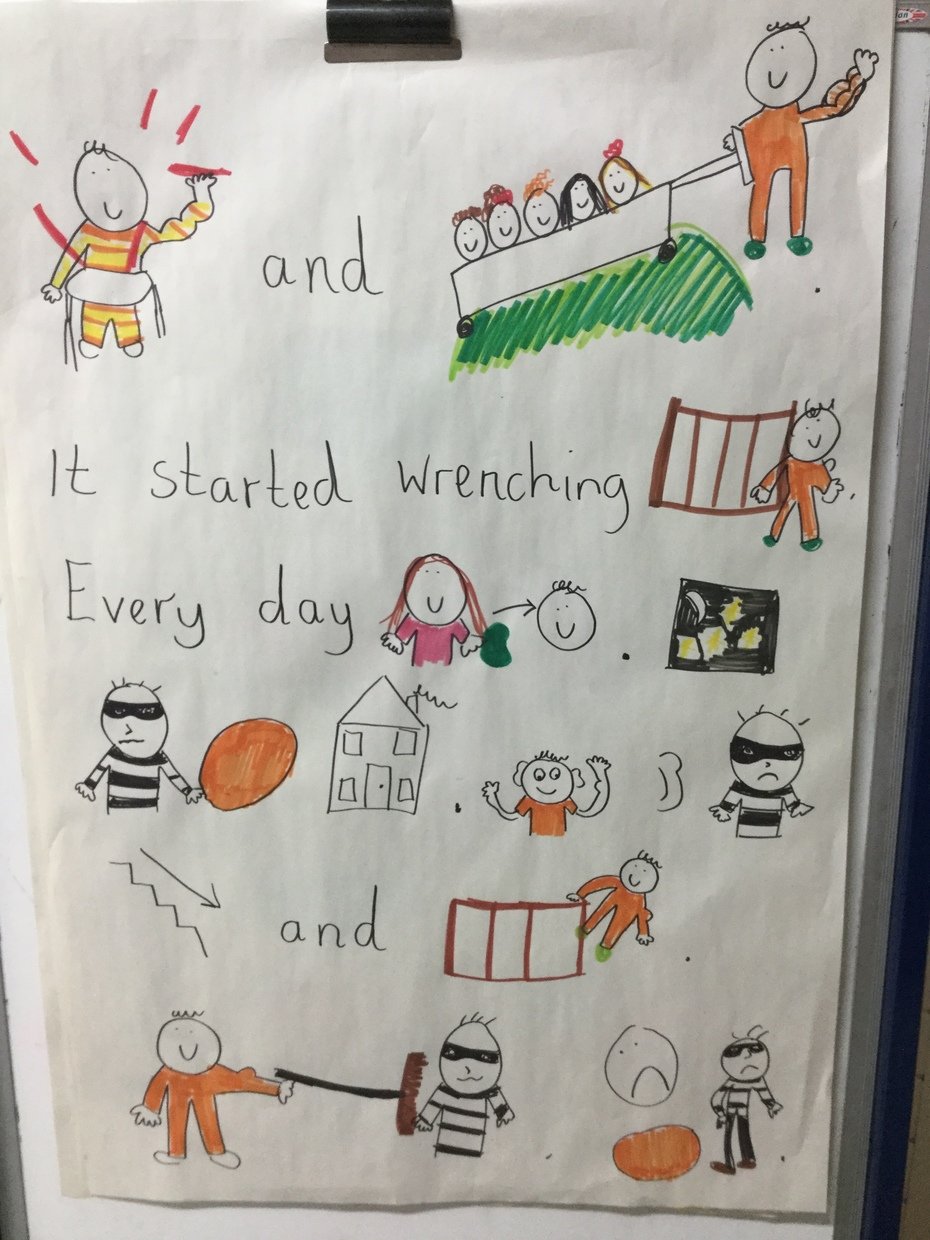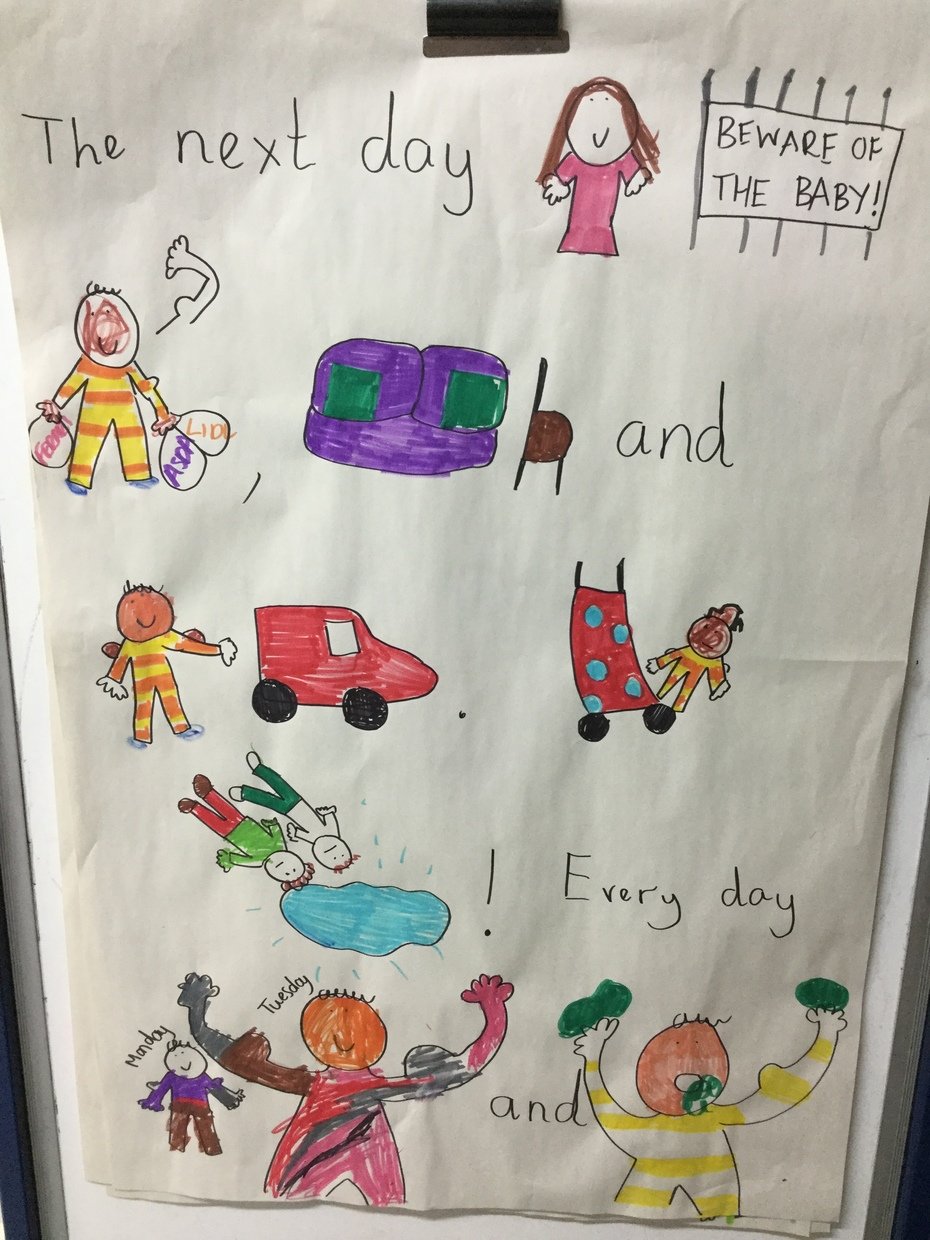 History
In History, we have been learning all about toys from the past. We looked at different old toys and thought about which ones were our favourite. They looked very different from the toys that we have now! We have also been learning about Florence Nightingale and Mary Seacole. We know they did lots of important things and inspired a lot of people.
Geography
In Geography, we have been learning all about the different countries in the United Kingdom. We have found the countries on a map and learnt about the different places we can visit in the United Kingdom. We would really like to visit some of them!
Long term overview 2021-22